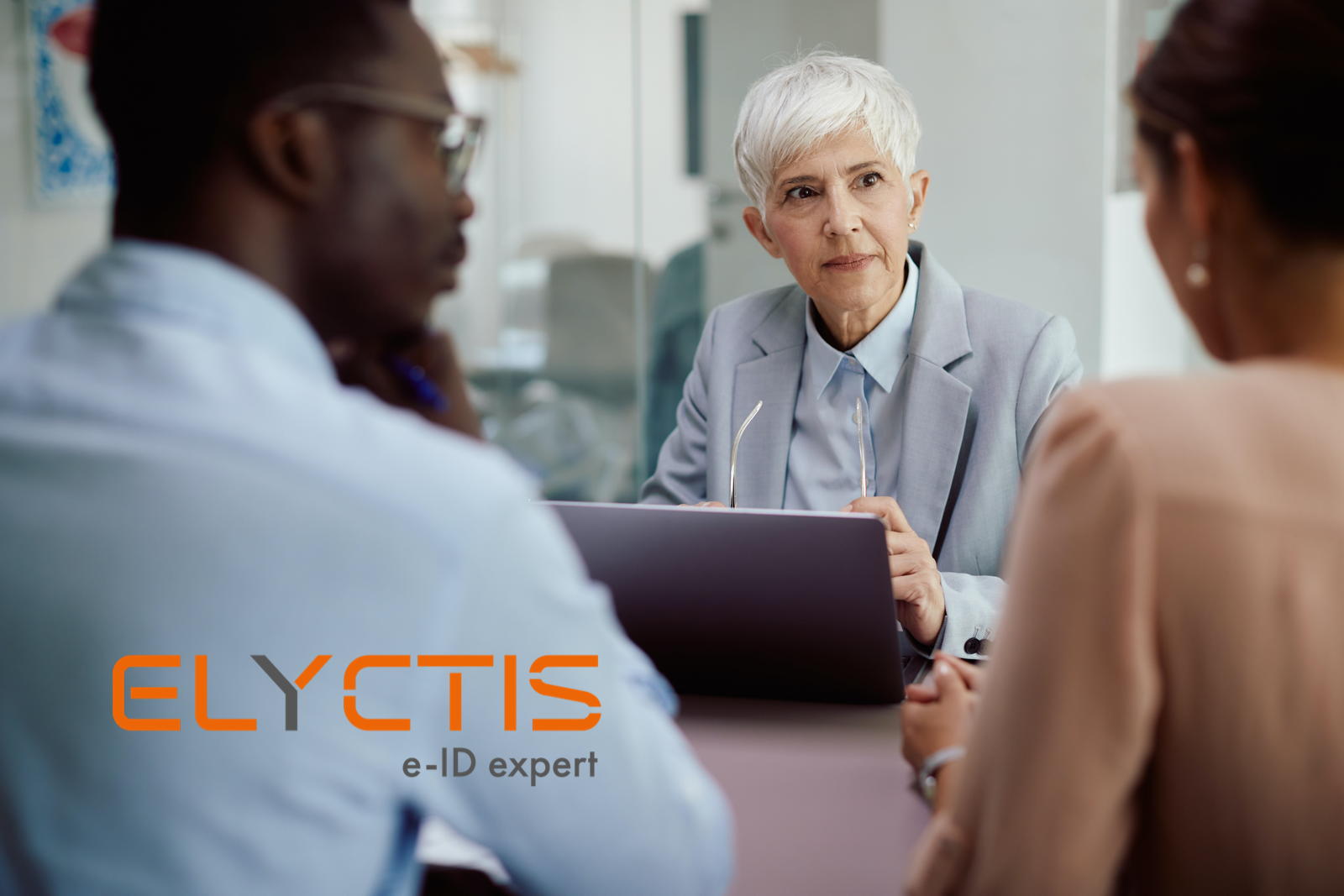 Bank branch KYC gets the right solution with Elyctis new ID BOX – ID1 series
As there is room for improvement in bank branch KYC – Know Your Customer – procedures, Elyctis, the e-ID expert, is coming up with its ID-BOX – ID1 series eID readers dedicated to bringing efficient, secure, and reliable means for banks to perform their duties and to improve their ROI.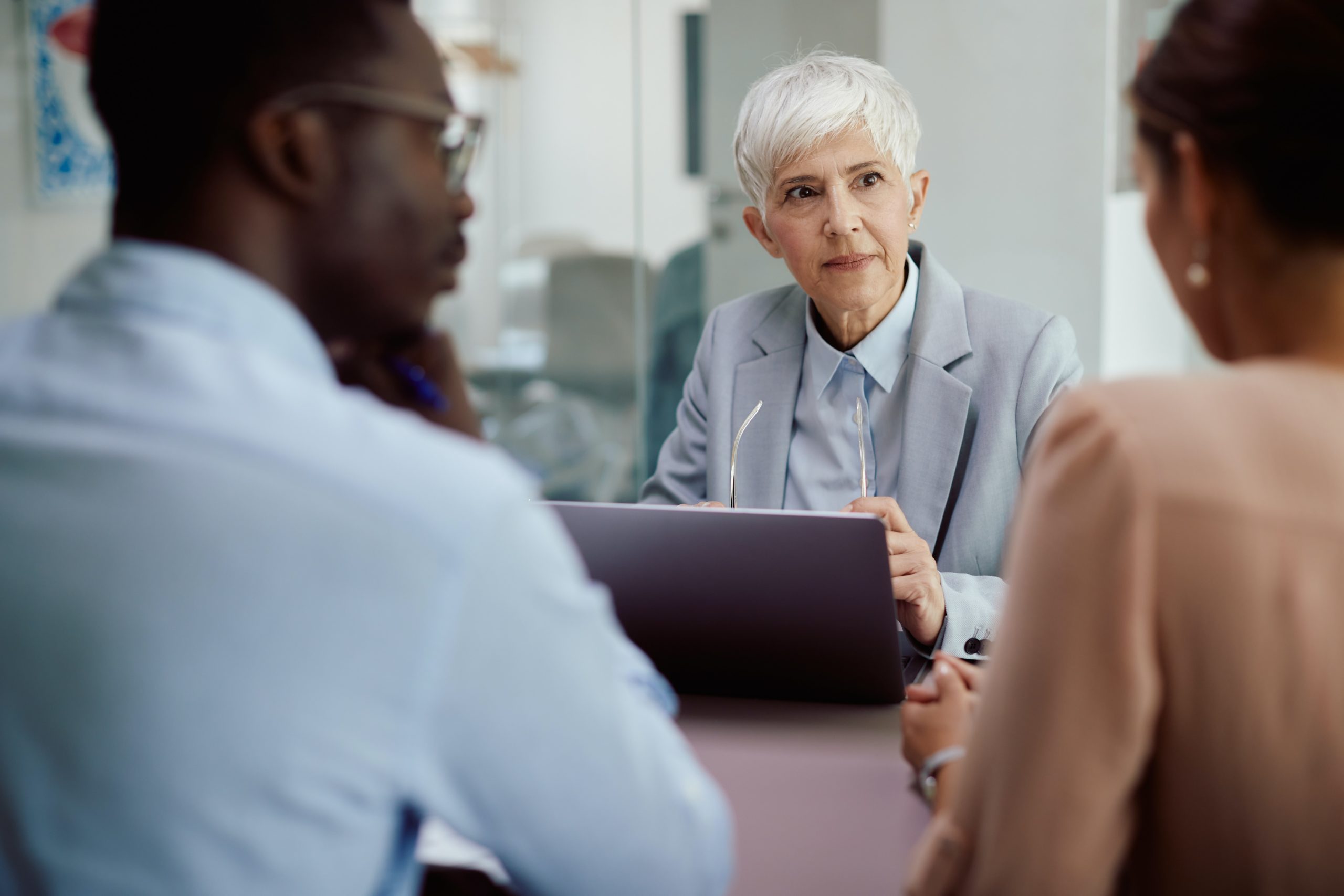 KYC procedures have become such a routine for many financial institutions that they no longer realize why knowing one's customer is the essential in their risk management objective. Reducing one's risk along with streamlining processes are sources not only of security but also of profitability.
KYC, along with AML – Anti-Money Laundering – has been made mandatory through regulations in Europe, in North America and other regions. But, in banking as well as in traditional business, knowing one's costumer in paramount to evaluate and reduce risks. An efficient KYC ensures one is not getting involved in illegal activities, such as money laundering, terrorism, or corruption. A deficient KYC process exposes financial institutions to hefty fines while an efficient KYC has a direct positive impact on their ROI!
Performing a good KYC, physically in a bank branch, can only be based on an accurate reading of an official government-issued e-ID document. Financial institutions have explored various solutions to achieve this. In many cases, they still read the ID manually, sometimes copy it, and retype manually the printed data into computer systems, which is both a waste of time, potentially impacting profitability, and a manual operation, that will trigger human errors in the customer management systems of the bank. A much more efficient solution is to use a dedicated e-ID document reader that extracts data from the chip: in this case the e-ID scans the MRZ of the document, authenticates it and accesses biographic and biometric data stored in the chip. Connected to the bank IT system, the reader directly and without error feeds data into the customer management system of the bank, which in turn will trigger online or offline background compliance checks. As e-ID reader streamlines the KYC process by automating data entry and improving the accuracy of customer information. It also enhances security and reduces the risk of identity fraud. Using a connected reader brings significant gains in terms of security, of efficiency and of accuracy of data.
This is why Elyctis is launching now its ID BOX – ID1 series, a set of e-ID document readers that have been specially designed to fulfill the bank branch KYC needs: ID BOX – ID1 reads both ID-1 (credit card format) and ID-3 (ePassport format) documents, accesses the chip, and securely retrieves all biographic and biometric data within a couple seconds. These data are automatically fed into the bank branch enrollment system. Their small footprint and cost-effectiveness make them the ideal solution to equip all bank branches to bring them security and efficiency. The Elyctis ID BOX – ID1 series is perfectly adapted to mass deployments in all bank branches, and is delivered with the same free SDK that has already been used by many integrators for their developments. The Elyctis ID BOX – ID1 series allow a fast, efficient, and secure KYC that will at the same time allow banks to fulfill their obligations and support their profitability.